Your Franchise Opportunity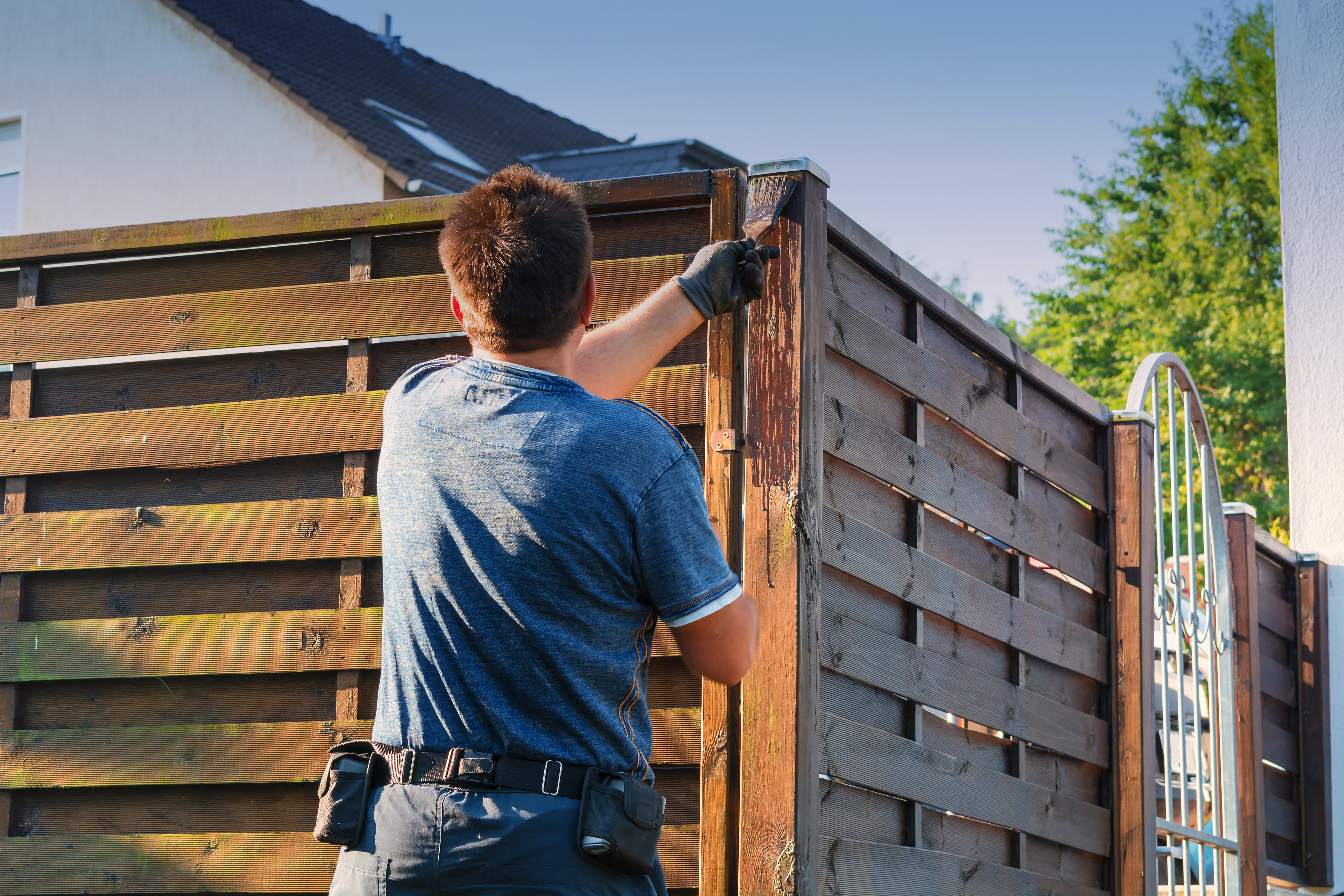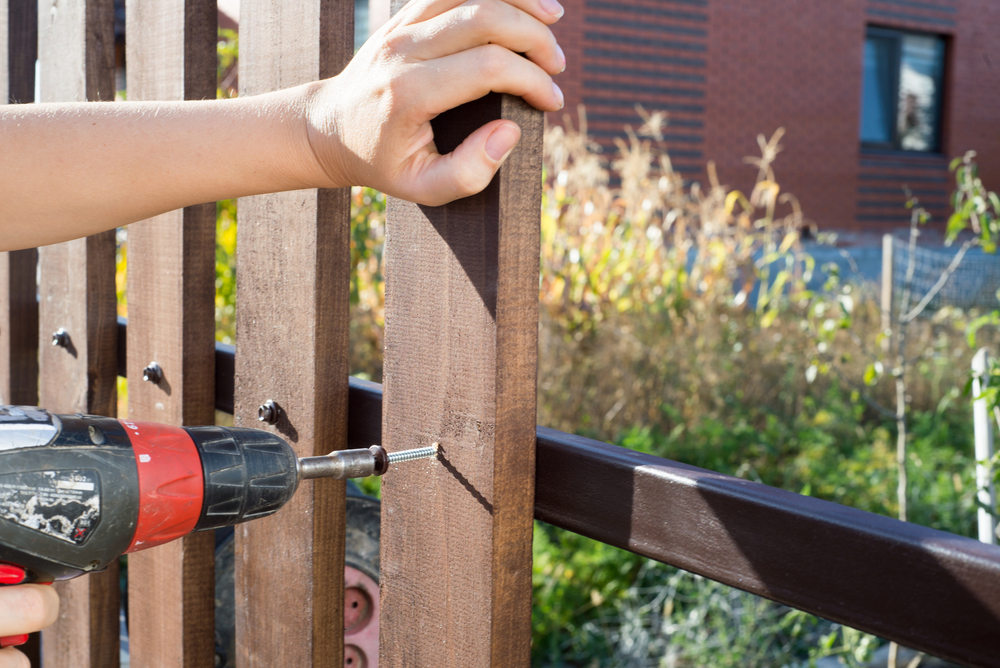 About Big Jerry's Fencing
Big Jerry's Fencing is committed to be the industry leader by upholding the highest standard for customer service and always offering quality products at a competitive price. The company is revolutionizing the fencing industry by hiring the right people and utilizing modern technology to increase its efficiency, all while providing a fair estimate and a hassle-free experience to each and every customer. By valuing customers and truly listening to their needs, Big Jerry's Fencing is motivated to continue to find ways of innovating to improve the overall experience of purchasing a fence.
Big Jerry's Fencing offers you a unique franchise opportunity with us. The franchise taps into the home improvement market worth over $300 billion dollars. Our Fence Franchise offers you one of the most affordable and profitable ways to run a successful business in this booming industry.
The benefits of owning a Big Jerry's Fence franchise include:
• A proven system of buying, selling and installing a fence to consumers in your area.
• A protected area to distribute your fence products.
• A comprehensive Operations Manual;
• Strong, reliable cash flow;
• Low overhead and operating costs;
• NO inventory to maintain.
Contact Big Jerry's Fencing today to secure your exclusive franchise territory in a unique niche market!
HAVE ANY FRANCHISE QUESTIONS?
CALL US TODAY!
Why A Big Jerry's Fencing Franchise?
STRATEGY
Big Jerry's Fencing sits in a great position in the franchise market with a strong operating model in place and a strong differentiation from the rest of the competition in the franchise marketplace. Big Jerry's Fencing is a unique and high-performing exception within a lucrative industry.
STRUCTURE
Big Jerry's Fencing management team will offer unrivaled training and support to each franchisee as they join the Big Jerry's Fencing family. The company's operating model is simple and has been structured with well-defined processes and reordering systems in place, allowing for ease of replication. Initial training will be held at the headquarters.
FINANCIAL
Big Jerry's Fencing achieves a very strong return on investment in comparison to the rest of the franchise industry in general. With the implementation of a structured and systematized business model, the growth achieved by Big Jerry's Fencing in several markets across the U.S. has been significant and impressive.
Our Ownership Process
Feel free to do your research and follow the process to be one step closer to opening your own location.
Do Your Research
Ask us any and all questions you can think of about our franchise and we'll be glad to inform you!
Inquire Today
Complete one of our forms and we will guide you on the next steps in owning your own Big Jerry's Fencing franchise.
Discovery Day
Meet our friendly management team & you'll discover what makes us succeed in our industry.
Approval & Launch
If approved, you will be ready to launch your own Big Jerry's Fencing franchise! We provide training before & after opening your location.
This is not a franchise offering. A franchise offering can be made by us only in a state if we are first registered, excluded, exempted or otherwise qualified to offer franchises in that state, and only if we provide you with an appropriate franchise disclosure document. Follow-up or individualized responses to you that involve either effecting or attempting to effect the sale of a franchise will be made only if we are first in compliance with state registration requirements, or are covered by an applicable state exclusion or exemption